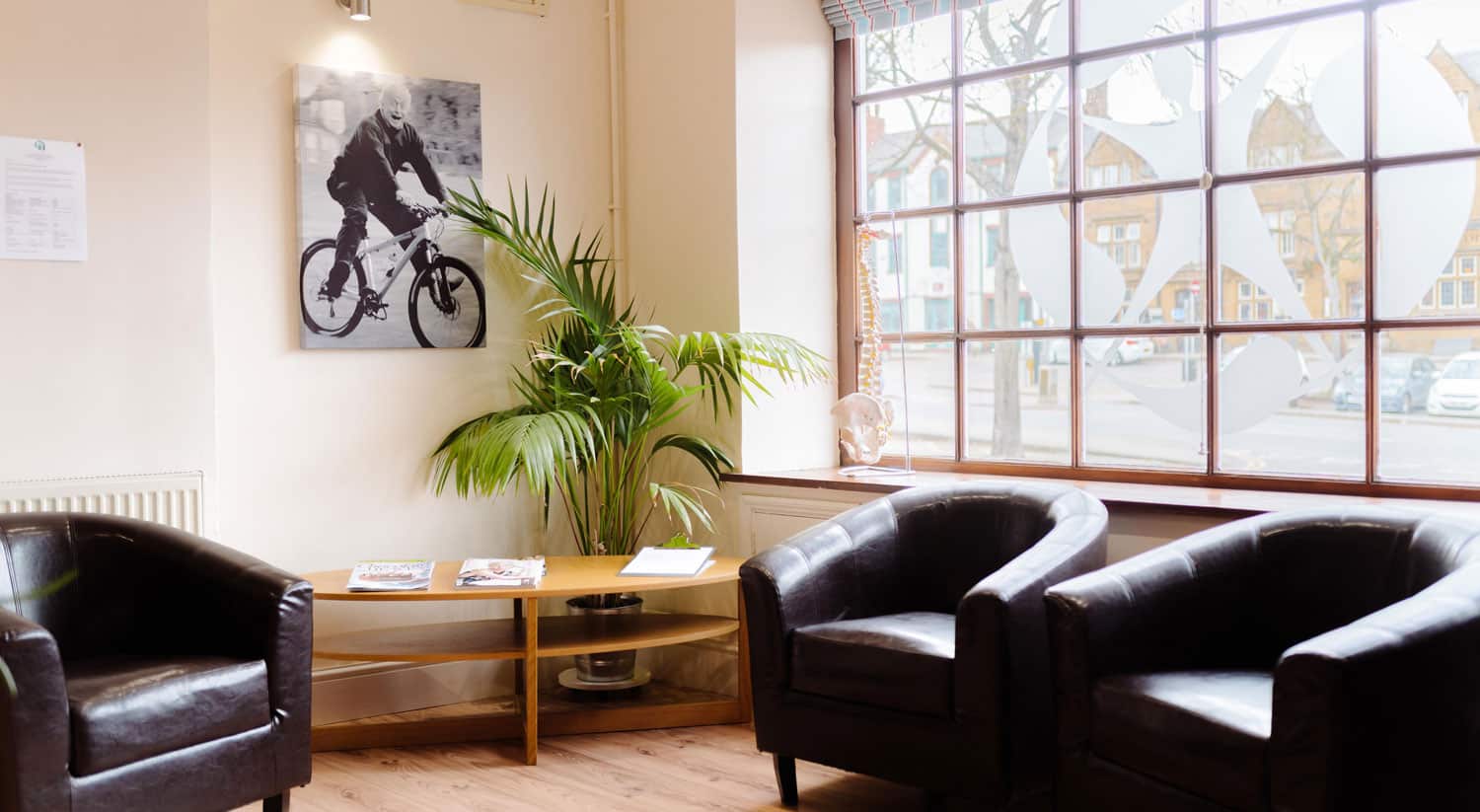 Banbury Private Physiotherapy Practice Price List
How much will it cost?

Below you will find a list of the prices for all the treatments and classes that we offer.
How do I pay?
• By card within the practice or over the telephone.
• BACS transfer
• Cheque payable to "The Banbury Private Physiotherapy Practice Ltd"
• Insurance: We accept all insurance companies except Vitality Health and Nuffield Health. The practice also assists with Medicash and some companies who reimburse receipted payments. If you are insured, please ensure that you have contacted your insurance company and have your authorisation code and membership details before booking.
Can I have treatment at home?
We are developing our domiciliary service bringing Physiotherapy to the homes of those who are unable to travel due to illness or disability. The cost of treatment includes a charge for mileage and travel time and we will travel within 30 miles of Banbury.
Discounted Rates
We offer discounted rates for workers in the 999 emergency services and the MOD, with proof of membership of the relevant organisation. Contact Reception for more details.
Free Consultation
We would be delighted to organise a free 15 minute telephone consultation to discuss your needs.
Please contact Reception on 01295 257584 to arrange.
Service
Tariff
Physiotherapy
MSK Physiotherapy Assessment Director
£60.00
MSK Physiotherapy Assessment Another Practitioner
£50.00
MSK Physiotherapy Follow up
£48.00
Paediatric (Children's) MSK Physiotherapy
£50.00
Domiciliary Physiotherapy /Home visit
£65.00 plus travel expenses of 15p per mile
Physiotherapy Domiciliary /Home visit follow up
£55.00 plus travel expenses of 15p per mile
Sports Massage
Sports Massage Therapy
£45.00 per 60 minutes
£30.00 per 30 minutes
Personal Training
Personal Training 1:1
£45.00 per 60 minutes
Personal Training 2:1
£25 per person per 60 minutes
Personal Training classes Core Fit
£9.00 per week if paid monthly in advance
Personal Training classes Boot Camp
£9.00 per week if paid monthly in advance
Personal Training classes Ski, Running, Cycling Fit
£9.00 per week if paid monthly in advance – seasonal sport variance
Personal Training Hip class
£9.00 per week if paid monthly in advance
Personal Training Total Knee Replacement class
£9.00 per week if paid monthly in advance
Personal Training Shoulder class
£9.00 per week if paid monthly in advance
Antenatal Services
Antenatal Massage (Specialist led)
£50.00 for 1 hour
£45.00 for 30 minutes
Nutrition and Dietetics
1 hour initial dietary counselling appointment
£80

30min follow up appointment
£55
Computerised dietary analysis (without face-to face consultation)
£50