A new approach to your recovery ….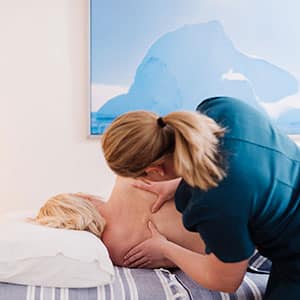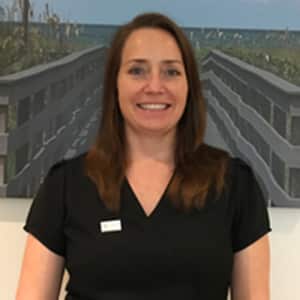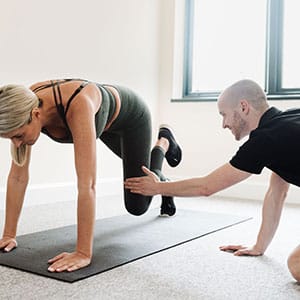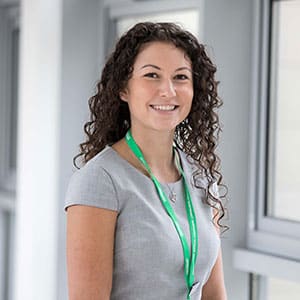 We are a team of highly skilled professionals, working together to create innovative bespoke programs of fitness and rehabilitation to bring you back to your desired goals of function and fitness.
Through active dialogue with yourself and our practitioners we hope that we will address your concerns and enable you to push beyond your current boundaries giving you a new landscape of health for now and your future.
Our main practice is conveniently situated in the centre of the North Oxfordshire town of Banbury and we also have a satellite practice in Stratford on Avon.
There are 2 key questions we are frequently asked:
What is Physiotherapy and how does it differ from other professions?
Physiotherapy is a Chartered profession governed by the Chartered Society of Physiotherapy (CSP). It is also collectively part of a group of Allied Health professionals and each of our Physiotherapists have Health Care Professions Council ( HCPC) recognition.
Physiotherapy involves evaluating, diagnosing and prescribing rehabilitation programs in order to treat or maintain a range of conditions or disease disabilities through Physical modalities.
It is a hands-on and exercised based profession. Lately, some specialist Physiotherapists have gained prescribing and injection therapy rights to practice. It is recognised widely as being allied to medical colleagues and is practiced widely within both the private and public sectors.
A Physiotherapist holds a Graduate degree and has evidenced based foundations in its approach to healthcare.
At the Banbury Private Physiotherapy Practice we have the qualifications and proven clinical experience to be able to offer a specialist approach to your health needs. We offer specific programs of manual hands on Physiotherapy, exercise programs, gait analysis and with one of our team, injection therapy for joint pain.
How do we work as a team at the Banbury Private Physiotherapy Practice?
We work along side personal trainers, dietitians, orthotists and soft tissue therapists so that we can progress your rehabilitation away from a repetitive experience to a self management or 1:1 experience so that you can bring your health care program into your lifestyle,.
The therapists will often meet with you and discuss your ongoing fitness and exercise support to gain the optimum ongoing and cost effective packages for you . This could be massage through to meditation or class based cardiovascular fitness. Each team member has a method of support just for you.