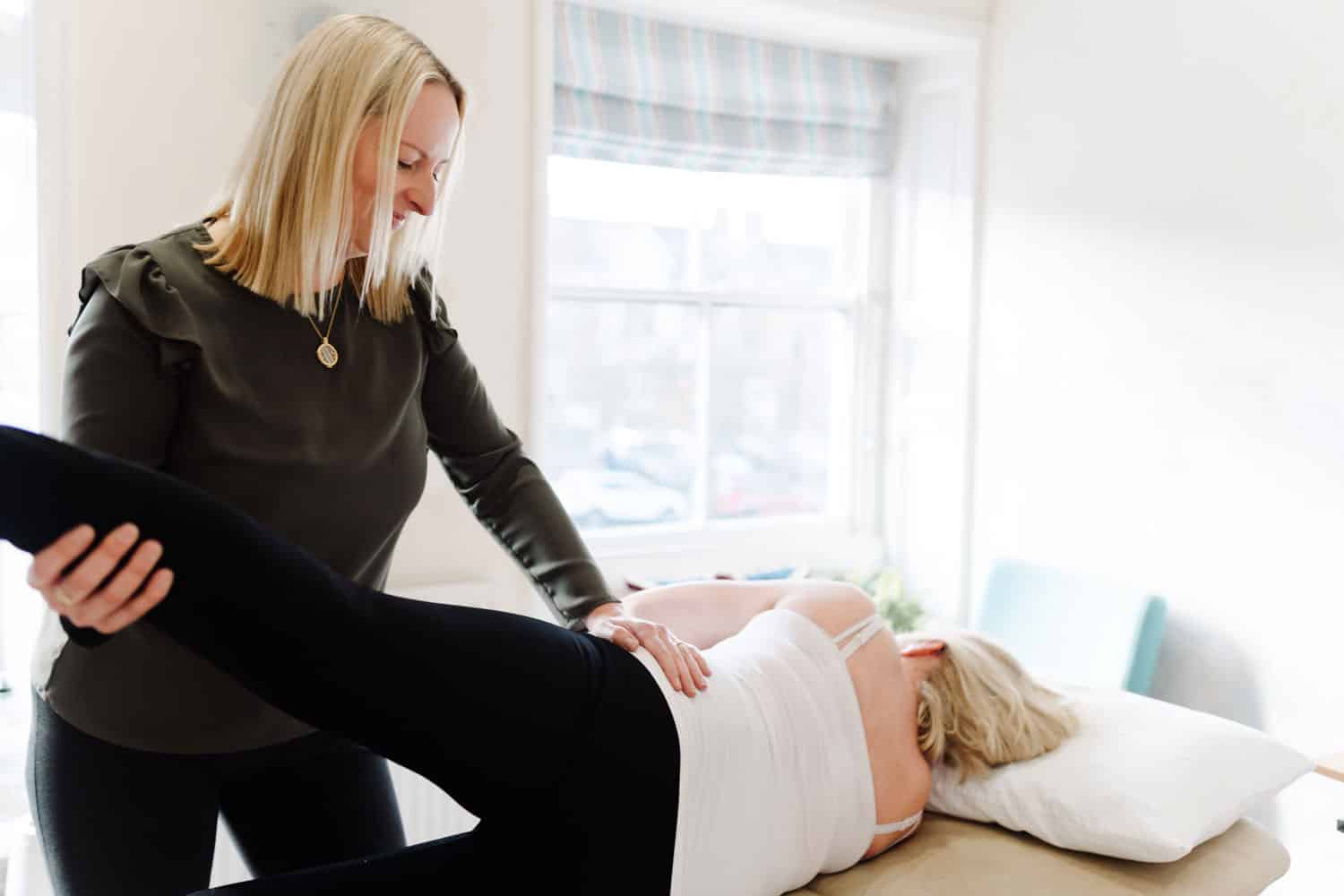 Physiotherapy services in Banbury, Stratford and Bicester
Physiotherapy is a proven method of treatment for a variety of musculoskeletal disorders including spinal pain, joint aches and pains and ligament and muscle sprains and strains.  It is evidence based an under constant scientific review and governed by stringent standards as dictated by the Charted Society of Physiotherapy.
The Banbury Private Physiotherapy Practice Ltd offers skilled and highly specialised hands on techniques, plus exercise programs to bring you to a better state of health. Working alongside complementary therapists our aim is to provide you with the best bespoke package of healthcare allowing you swift recovery but maintaining you for the now and future years.
The term Physiotherapy embraces many sub-specialisms. Each area of specialism holds a wealth of scientific and evidence based therapeutic approach. Our Physiotherapists hold over 8 years of proven accreditation and work within the public sector
We offer the following specialisms within Physiotherapy:
Musculoskeletal Physiotherapy
Musculoskeletal medicine embraces any condition which affects bones, joints, muscles, nerves and connective tissue. It can encompass trauma, surgery for joint replacements, sports injuries, strains and sprains or muscle soreness. Our audited practice shows that the most common ailments are spinal conditions, neck pains, shoulder injuries, ACL reconstructive surgery and ankle sprains.
Joint replacement surgery
Joint replacements commonly seen are hip, knee and shoulder replacements. We also assess and assist with bunion, foot and elbow surgery. Planned surgery requires continued rehabilitation to enable you to regain movement and strength around the joint, full function and bring you back to a level of sport or social fitness. Our Specialist therapy teams can advise you on adaptive needs pre-operatively and help you through to personal training either in a group or 1:1 at the end of the process
The Specialist Physiotherapists have worked alongside the Neurosurgical and orthopaedic teams across counties. Initially Physiotherapy is advised to regain the spinal ranges of mobility and to assist with the nerve recovery bringing weakness, pain and disability back to wellness.
Working with gentle hands on therapy, and a prescriptive bespoke exercise plan each Physiotherapy session should mark improved recovery. Pilates has been endorsed nationally and evidenced to assist with recovery with postoperative and spinal conditions. Out specialist Physiotherapy and advanced Pilates therapists are trained to be able to adapt programs weaving in this form of exercise into your rehabilitation program and continue after Physiotherapy and specialist discharge maintaining your spine in the optimum state of health.
Trauma and Sports related injuries
Trauma not only affects joints and bones but can also have a knock-on effect onto the soft tissue structures around the injury.
Early rehabilitation of injury can enable a swift recovery. Using bespoke exercise programs and hands on soft tissue therapy along side a training program the Banbury Private Physiotherapy Practice specialist team can enable you back to your goals and achievements both within your daily lifestyle and sports abilities.