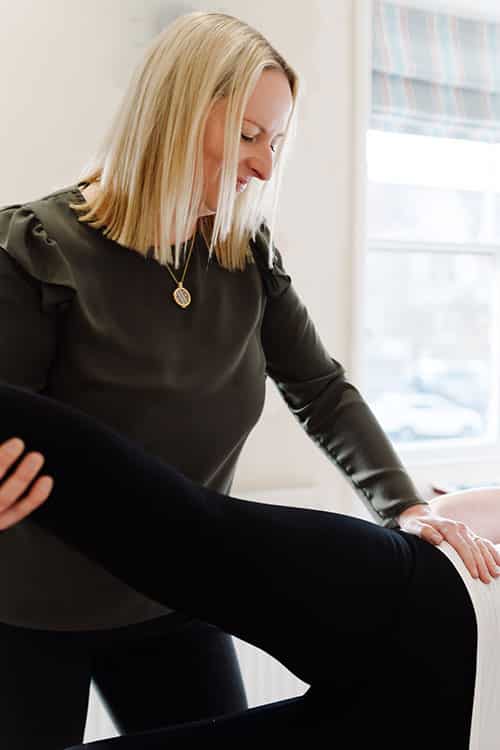 Sarah Baimbridge, Director welcomes you to the website of the Banbury Private Physiotherapy Practice Ltd.
Sarah and her Physiotherapy team are advanced clinical practitioners who have worked extensively throughout the NHS moving into private practice in 1997 and widening the landscape of optimal healthcare by inviting Personal Training instructors and Soft tissue Massage therapists. Bringing a rounded approach to health, from diagnostic biomechanical assessment, hands on Physiotherapy to self management classes/training – keeping you in optimum health for the future.
The Banbury Private Physiotherapy Practice Ltd has suites within the heart of Banbury Market town and on the outskirts of Stratford Upon Avon Town centre.
Reception (for both clinics): 01295 257584
Opening Hours:
Banbury   Monday to Friday:   8.00am – 9.00pm, (Reception open 9am – 5.30) Saturday: By arrangement
Stratford  Wednesday: 8.30am – 12.00pm

To email us, please click HERE to go to our Contact Page