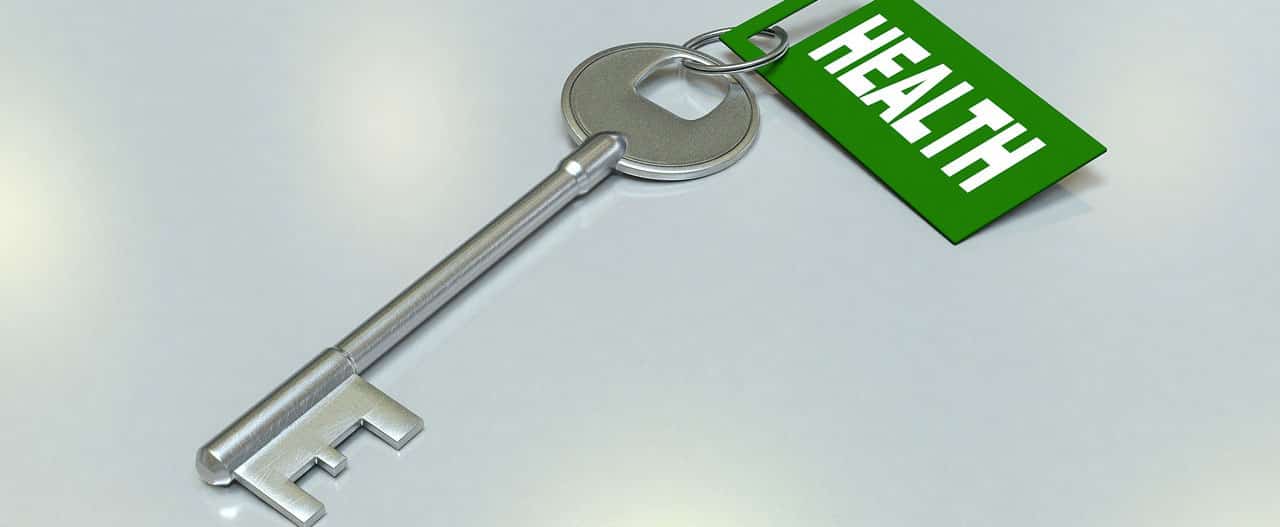 Banbury Private Physiotherapy Services
At Banbury Private Physiotherapy Practice we offer a range of physiotherapy and wellbeing services for adults and children over 12 years of age.
Physiotherapy is a proven method of treatment for a variety of musculoskeletal disorders including sports injuries, workplace injury rehabilitation, aches, pains and lifestyle injuries.
Pregnancy is a wonderful time for expectant parents and is a very precious time in a woman's life. It can also be a time of aches and pains as the body adapts to the growing baby. We offer assistance and relief via Antenatal Massage, Pilates and Yoga
Studies indicate that regular massage during your pregnancy works to support vitality, overall health, and the well-being of you and your unborn baby.
Medio-Legal Rehabilitation
The Banbury Private Physiotherapy Practice can work with insurance companies and legal professionals to support you if you have suffered an injury or an accident. Please contact us for further information.
We offer a comprehensive MSK Extended Scope Physiotherapy triage service to primary care practices who are looking for a flexible, cost effective solution supporting General Practitioners in the assessment, management and pathway referrals for patients who have MSK conditions.
Please contact us for more information.
We offer a range of massage therapy treatments to assist in relaxation, recovery, and prevention of injury.
Dietitians use the most up-to-date public health and scientific research on food, health and disease which they translate into practical guidance to enable people to make appropriate lifestyle and food choices.
Further to an assessment and rehabilitation advice , our personal trainer will work closely with the physiotherapist to provide optimum recovery to health and fitness, designing 1:1 and 2:1 programs brought to you in your own home, or in a place where you feel you would like to train (maybe a park, the countryside or your garden)
You don't need a gym or a 'trendy' studio to be healthy and core fit – you just need a specialist trainer and some willingness to participate.